Join us in the fight to OPPOSE the Unfair Xcel Energy Rate Proposals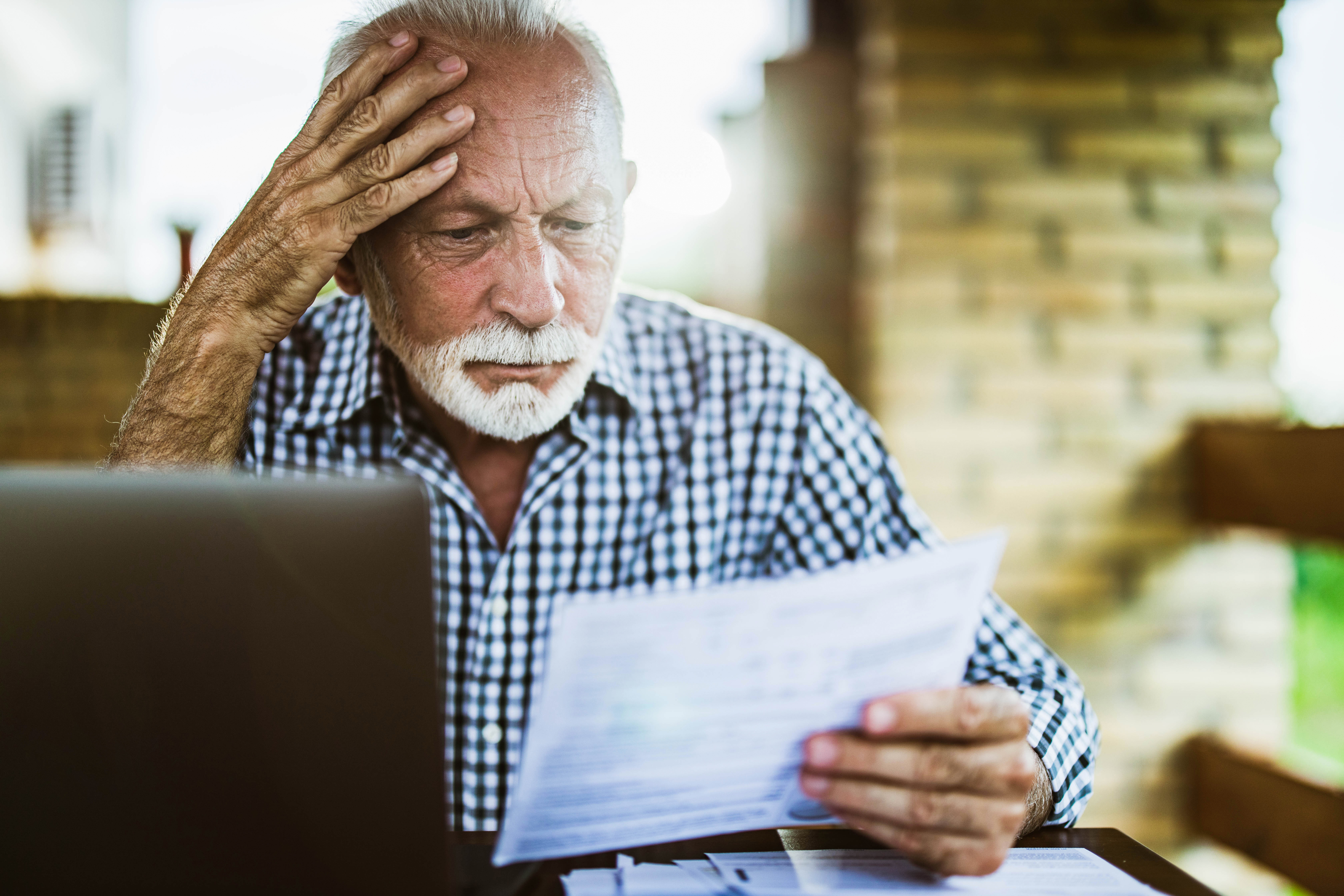 The Colorado Public Utilities Commission is currently considering proposals from Xcel Energy that could raise residential gas rates by nearly $100 a year.
Utility rates are essential for all Colorado residents, and these higher rates force people, many of whom are 50-plus and their families, to struggle to pay their utility bills along with other household expenses like food and medicine.


 

Xcel Energy in Colorado has stacked utility bills (a method known as pancaking) for residential electric and natural gas customers year after year, filing one rate case after another, forcing Coloradans to pay higher bills to turn on the lights and warm homes.