Florida's Nursing Home Residents Deserve Better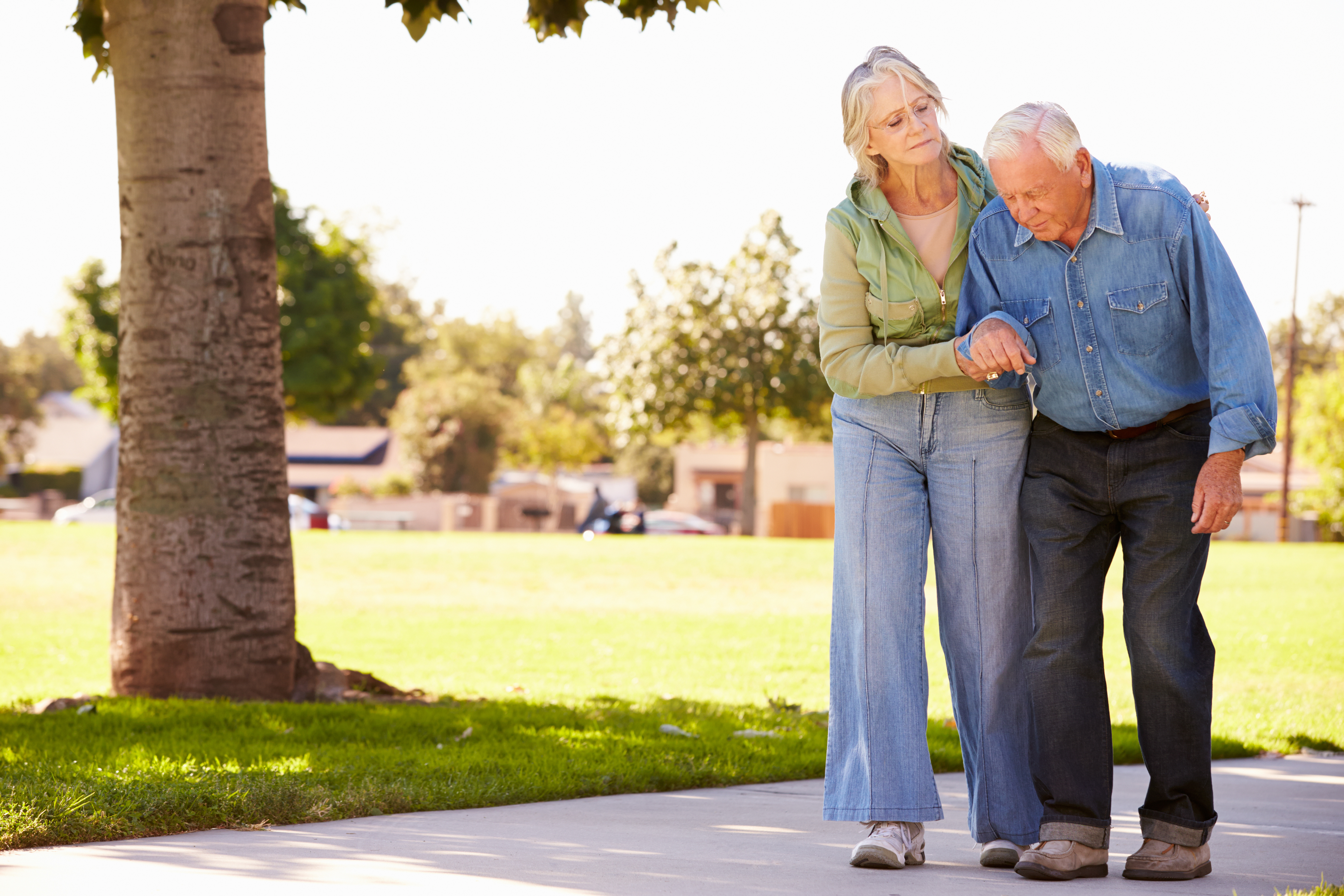 Florida's nursing home industry is at it again. Florida nursing home owner/operators and executives are pushing legislation that would eliminate minimum nursing staffing standards in facilities. They want to change the math so they can use non-nursing staff to provide direct nursing care to our most vulnerable older adults. 
This legislation puts profits over patients to address a staffing crisis of the industry's own making. These bills would allow activities coordinators and nonmedical staff to provide direct resident care that would normally be performed by a nurse or certified nursing assistant. Don't be fooled – supporters of this legislation claim that it will expand their pool of workers and help them avoid the cost of qualified caregivers. If Florida removes highly-qualified nursing care then all you have are custodial facilities, leading to poor care for all nursing home residents.
Tell lawmakers that nursing home residents deserve better.