Commit today to be a Decider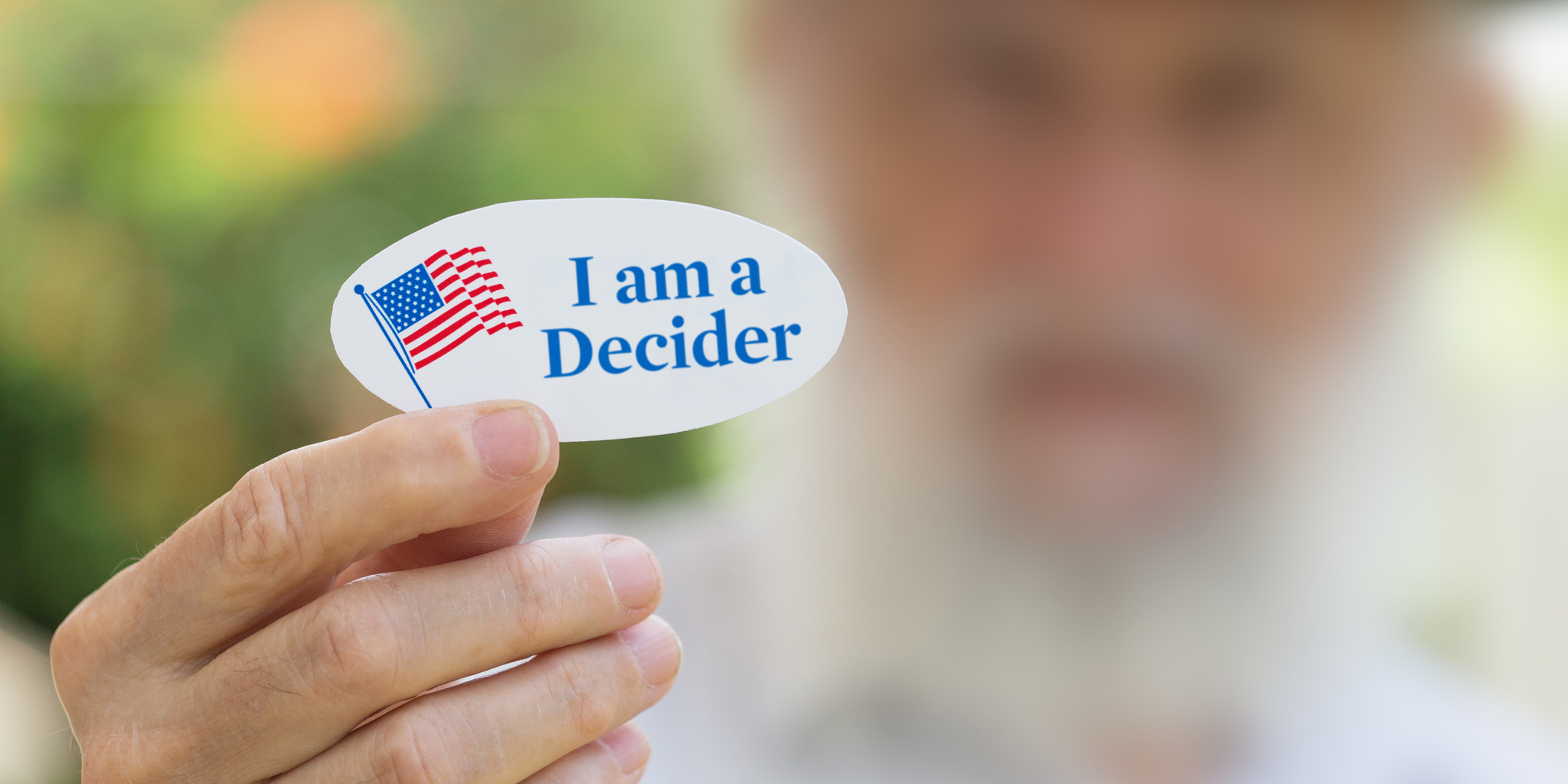 Right now, Americans age 50+ are struggling with higher prices at the grocery store and gas pump. Many are still vulnerable to the health and financial threats of COVID-19. And some are facing a crisis with retirement savings.
The last thing we need is more threats to Social Security and Medicare. We need every candidate and lawmaker to commit to address the challenges facing people 50+:
Social Security is a promise that must be kept, and our lawmakers must protect and strengthen the benefits we've paid into and earned through years of hard work.
Medicare is a deal that must not be broken.  Our lawmakers must find responsible solutions to make sure it can continue to provide critical health coverage for future generations.
Make the commitment now to be a Decider. AARP members are the nation's most powerful voters, and together we can be the deciders in the 2022 elections. A decider is committed to speaking up, voting and holding leaders accountable to protect and strengthen Social Security and Medicare.
Will you be a Decider in 2022?