It's Time to Support Caregivers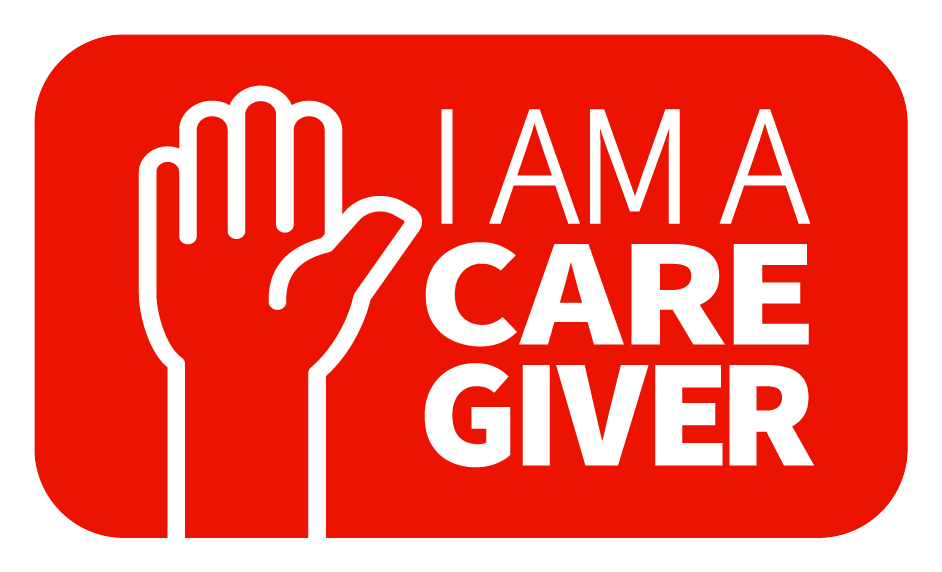 Most of us are, have been, or will be family caregivers — or will need a caregiver one day. But this issue does not get nearly the recognition or support it deserves.
Family caregivers are the irreplaceable backbone of America's long-term health care system and we are ready to push for solutions that give relief to family caregivers, like paid leave, family caregiver tax credits, and more.
We need to build up a group of dedicated supporters who will speak up for these solutions. Please, add your name and raise your hand to say that it's time to support caregivers!