Negotiate Medicare Rx Prices, Senator Schatz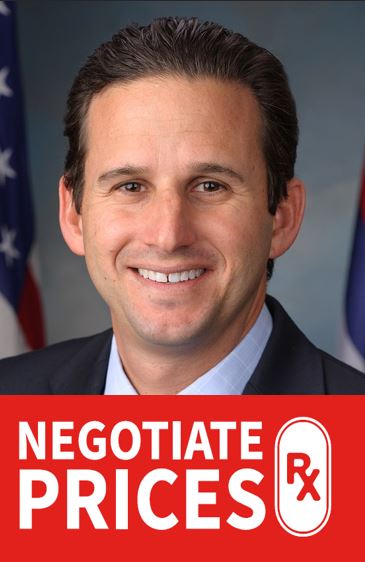 Dear Senator Schatz,
As your constituent and an AARP member, I urge you to not cut Medicare benefits … instead, take action to save money by supporting legislation that will force the drug companies to cut its outrageously high prescription drug prices. As a first step toward lowering prescription drug prices, I urge you to support legislation that would allow Medicare to negotiate for lower drug prices and to stop drug companies from keeping their competitors from bringing lower-priced drugs to market. I also urge you to cap the total out-of-pocket costs that seniors spend on drugs. These commonsense steps would help make sure that Americans don't continue to pay the highest prescription drug prices in the world and seniors can afford the drugs they need. Americans have paid into Medicare and Social Security over their lifetimes, and they count on these two programs for a secure retirement. Do the right thing, and act in the interests of your older constituents.
Sincerely,