Will you make your voice heard in Chicago's election?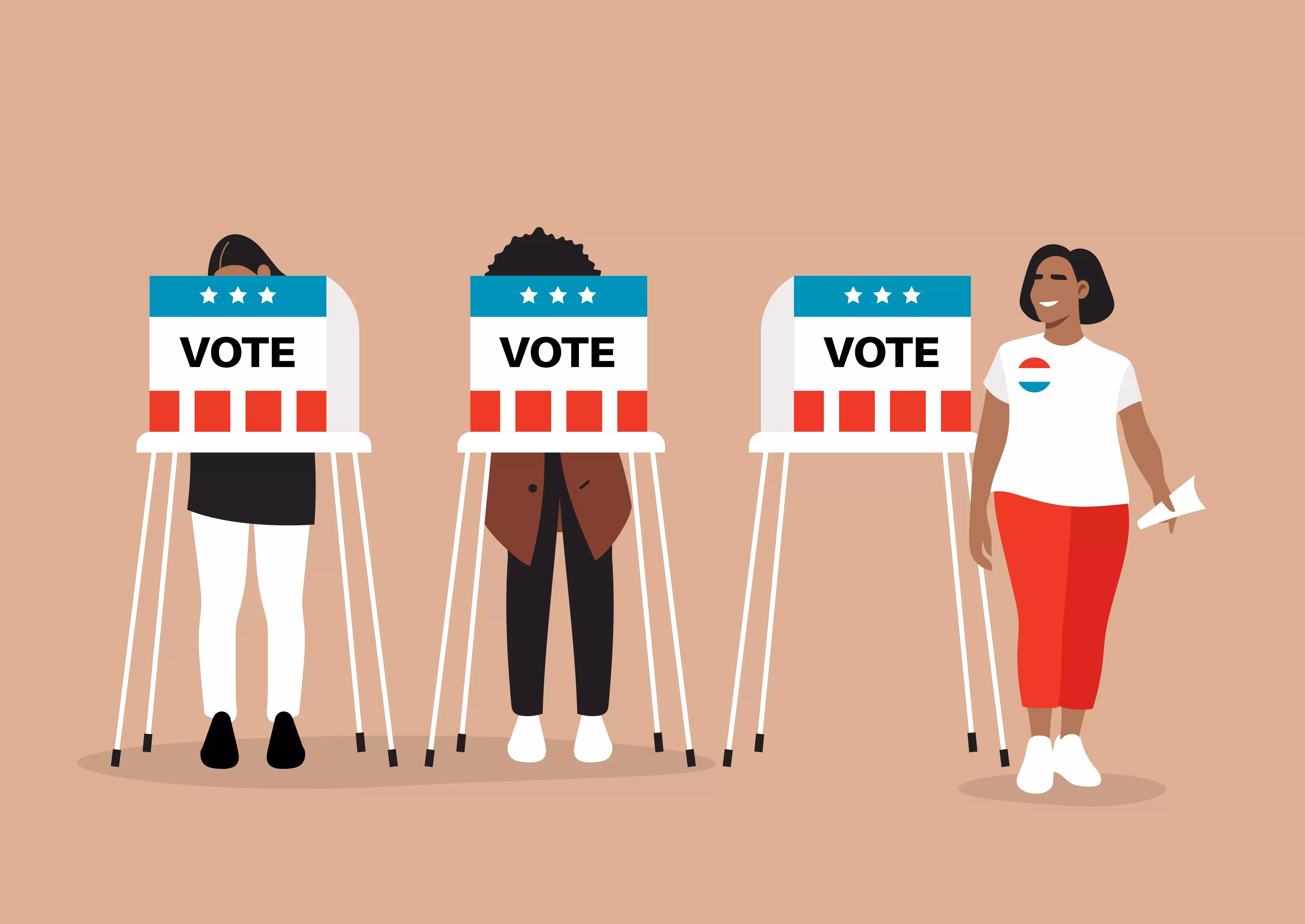 As the most substantial voting bloc in the upcoming election, older adults are counting on Chicago's mayoral candidates to hear their concerns and make them priorities.
AARP recently surveyed Chicago voters 50+ about their main concerns this election, and here are some things they said:
-    Nine in ten (88%) Chicago voters age 50+ have considered leaving the city in the past year to live in a safer community with a lower crime rate.
-    Nearly half (44%) think Chicago's economy is weakening. 
-    One-third (35%) say they are struggling to keep up or falling behind financially and 23% of retirees say they are somewhat or very concerned about having to return to work.
Voters like you will play a major role in the outcome of the upcoming election, and AARP Chicago is asking you to take the pledge to inform yourself about where, when and how to vote in the upcoming 2023 Municipal Election.